Delyse, a privately owned and operated enterprise based in Reno, NV has a strong and established reputation for delivering high quality and product consistency with first class customer service.
Since 1992, Elisabeth Galvin has grown Delyse, Inc. manufacturing to provide millions of products to the national retailers and transportation industries.  Delyse developed meal programs for United Airlines, Northwest Airlines, Reno Air, Alaska Airlines, Air France, Air Tahiti, Aerolineas Argentina's Airlines, Japan Airlines and Amtrak to name just a few.
With millions of satisfied customers Delyse Boutique offers the same delectable snack mixes direct to the consumer.  Packaged in convenient snack sized bags, holiday tins and gift bags.  You're sure to find the perfect snack for any occasion.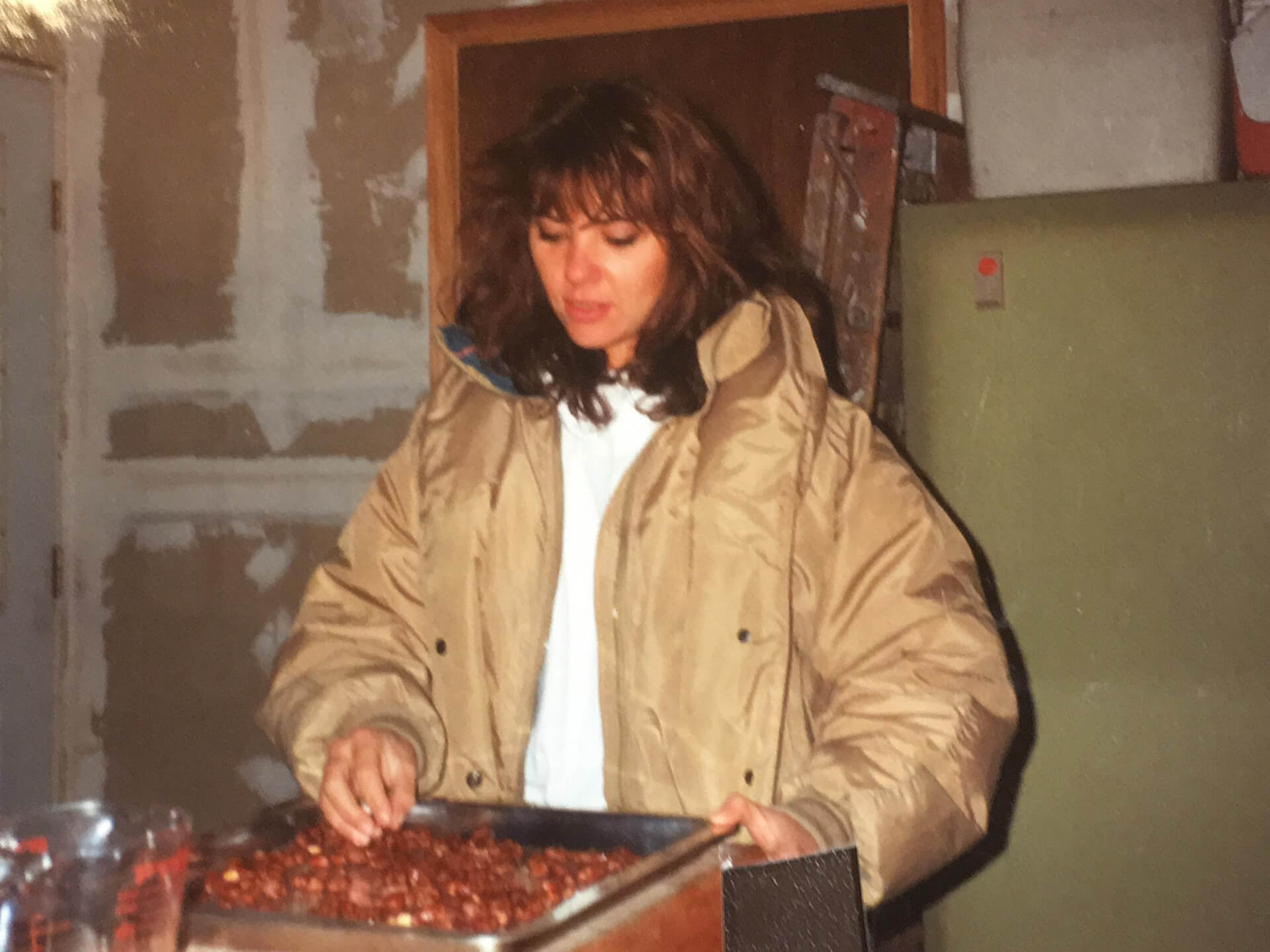 It started with our French Roasted Praline Almonds
On a mission to share her love of natural, good for you foods, Elisabeth came to the U.S. with a plan to introduce her beloved French "pralines" and natural foods to the American market.
Giving Back to the Community
Elisabeth was very surprised to see the US diet to be based on processed foods and "chemically made food" versus "Mother Nature food".  Natural foods help the human body flourish. Not only do we believe in building a healthier world to live in we participate in charitable donation programs including but not limited to the National Heart Association, the Cancer Foundation and many organizations that directly benefit children.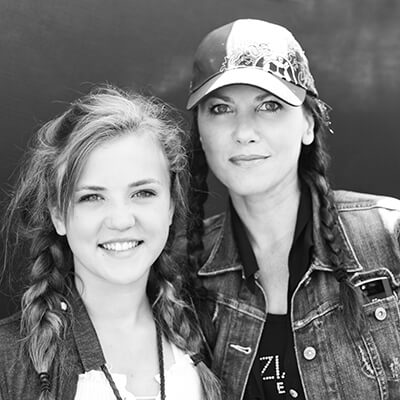 Elisabeth Galvin
Presedent
With nearly 26 years of experience in the national retailers and travel retail industries, Elisabeth brings a wealth of knowledge to Delyse Inc. Armed with a prestigious French diploma with a Masters' Degree in Business Finance.  Elisabeth was nominated for Woman of the Year in 2014 by the National Association of Woman.
Her favorite thing about being CEO at Delyse is helping employees grow and contribute to the company's successes. When Elisabeth isn't in the office she enjoys spending time with her daughter, her horses, dogs, and one sassy cat.